The essential car hauling checklist!
Car hauling season is upon us. Now is the perfect time for you to appreciate the open road. The sun is shining and the warm breeze of the open skies is calling your name.
Here at Montrose Trailers we specialize in building quality innovative trailers that are ideal for any car hauling situation. We work with you one-on-one to make sure all your needs are met. If you have custom requirements for your custom trailer just let us know and we'll make it happen. Our team of experts have years of experience and are always ready to take on new challenges.
Here's a quick checklist for a fun and safe car hauling trip:


Check your wheels and makes sure there is no movement if you try to shake it

Check the trailer bearings and make sure your wheels are spinning smoothly with no rumbling noise

Lubricate the bearings Dexter E-Z Lube System

Lubricate all moving parts such as hinges, trailer coupler, place that metal is rubbing against metal

Check safety chains

Check battery

Check tire pressure

Check the Breakaway Switch and the wire.  Confirm that it is in good order

Check tires for dry rot and other possible damage

Check spare tire

Test the wiring harness and check all the lights

Test break controller 

Wash your trailer - so it looks good going down the roadways, especially if it is a Montrose trailer 😊
Before heading out on your next car hauling adventure, consider getting a Montrose Trailer. All trailers are made to order and are proudly built right here in the USA.
Comments or questions?
If you or someone you know is interested in learning more about getting their own custom trailer, reach out to us via email or our social media pages. You can also call Gary at (810) 639-7431 and get a free quote.

The Montrose Standard:
At Montrose Manufacturing Inc. we hold all of our products to a high standard.  We work with each of our clients to make sure that the product we are offering is to their exact specifications and desires.  Therefore, if you do not find a standard model from our product offerings, just ask, we can build it for you.  In addition, we strive to offer each of our units at a competitive price, while making sure that each product is created with excellence in mind.
Call Gary at (810) 639-7431 for more information and a free quote for your custom trailer.
Follow us on

 
 Instagram , Facebook or Twitter and let your voice be heard. We value your feedback and experiences, as it helps us create better products you will love.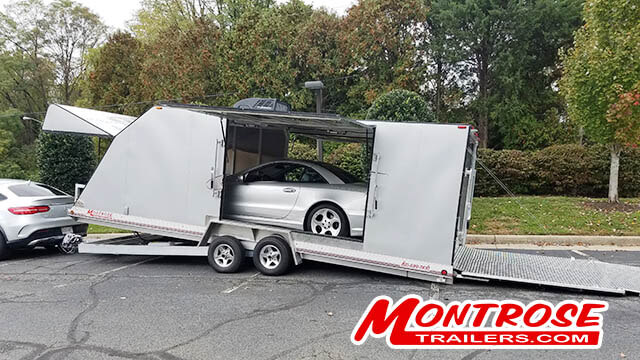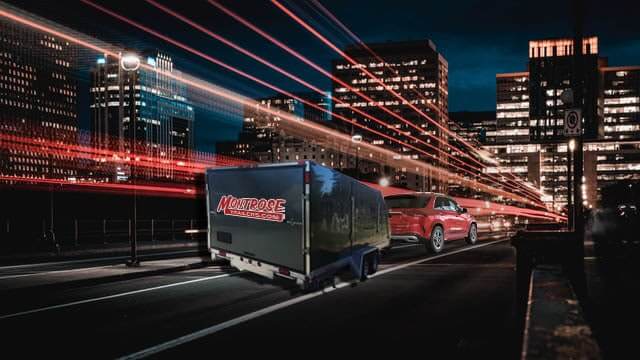 ‍Our History
‍Montrose Trailers: Founded in 1971, our history tells a story of the dedication and technical background that helped create our trailers. Montrose Trailers offers premium custom made to order trailers for customers with practically any hauling need.  Each trailer Montrose delivers is created with pride and client satisfaction in mind—we want each customer to enjoy their trailer from the second it is delivered and for years to come.